This can also be called On-Page Optimization.
About This Service
Our process has been refined over and over for on-page optimization for the last 10 years, to keep up with all the latest changes. We have continued to innovate, and make sure to do so every day. Milwaukee SEO Services works hard to stay ahead of the curve to push ahead with honest practices that provide results.
Optimizing website coding is one of our core specialties, so you'll know that you are in good hands. Your website code optimization will entail first fixing anything that is broken, as this is an important part of the process, it allows us to ensure nothing is technically wrong with the site. Next, we will optimize your page titles, meta descriptions and meta keywords. We will also take a look to make sure the search engines can index your content, no pages are being blocked, all links are being followed, and everything on the backend is overall in top-notch condition for the search engines. We also look at advanced strategies such as Schema.org, images, videos, sitemaps, robots.txt and more. Finally, we ensure that your website follows  Google's Quality Guidelines.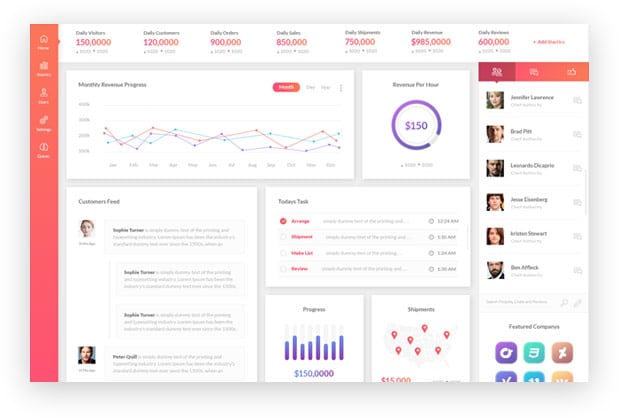 Getting your feet wet with SEO can be a little intimidating. From the outrageous pricing to the complicated jargon, many small business owners feel overwhelmed and turned off.
Understanding the goals or requirements of our clients is our initial step. Followed by the creation of the powerful strategy for executing all SEO services. Our cost-effective, high quality and innovative SEO packages can
Our commitment is to provide the best Search Engine On-Page Optimization, and Link Building Services at affordable prices. What started as a one-man division has blossomed into a full-service creative and digital marketing agency. Today, Milwaukee SEO Services boasts a unique, close-knit team of experts. So, sit back and relax! Our professionals have the experience and a good hold on latest technological trends that works well, and will take you website search results to new levels crushing your competition.
On-Page Optimization
We can help you format each and every page so that it's easily understood and indexed by Google, putting you higher up in the search results and driving traffic to your site.

Mobile Optimization
A few additional items that you need to think about when optimizing for mobile, like page load speeds, using schema, and remembering to optimize your mobile content for local search.

Keyword Analysis
When doing your on-page or code optimization, we will analyze your industry or niche. Analyze your competitors websites and determine which are the best keywords to optimize your site for.
Better Conversion
Conversion rate optimization (CRO) is the process of increasing the amount of visitors who take a desired action, like filling out a form or buying now. We will offer suggestions for this as well.
Happy Customers (and growing)

I am completely satisfied with MKE Web Designs done for you service. They steadily demonstrate a stellar level of professionalism right from the start. Everything is made very clear and they surely understand modern SEO. A lot more traffic is coming to my clients websites.
I'm shocked at what MKE Web Designs services has done for my clients, and I'm excited to see what the team will do for in the near future. The service took about a week or two to warm up and now were going at full steam. I am already reaping the benefits of this service.