We offer hosting solutions for your website
Completely Dedicated Servers
We allocate completely dedicated servers to hosting your applications, alleviating your concern about the inherent risks of multi-tenant infrastructure. With true data separation, you can rest easy knowing your data is secure. We partner with Tier 1 data centers, co-locating all your mission-critical applications, processes and data, so you never skip a beat. We proactively monitor network usage and performance to stay ahead of malicious attacks. Your users enjoy a seamless experience regardless of what's going on behind the scenes.
We provide bare metal to fully virtualized servers and everything in between. from basic low-power use cases to robust power-consuming and mission-critical applications and business processes.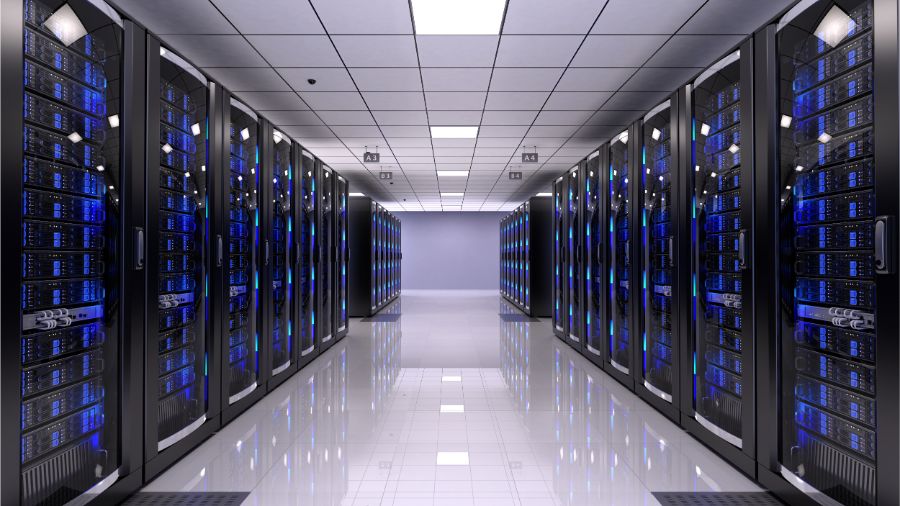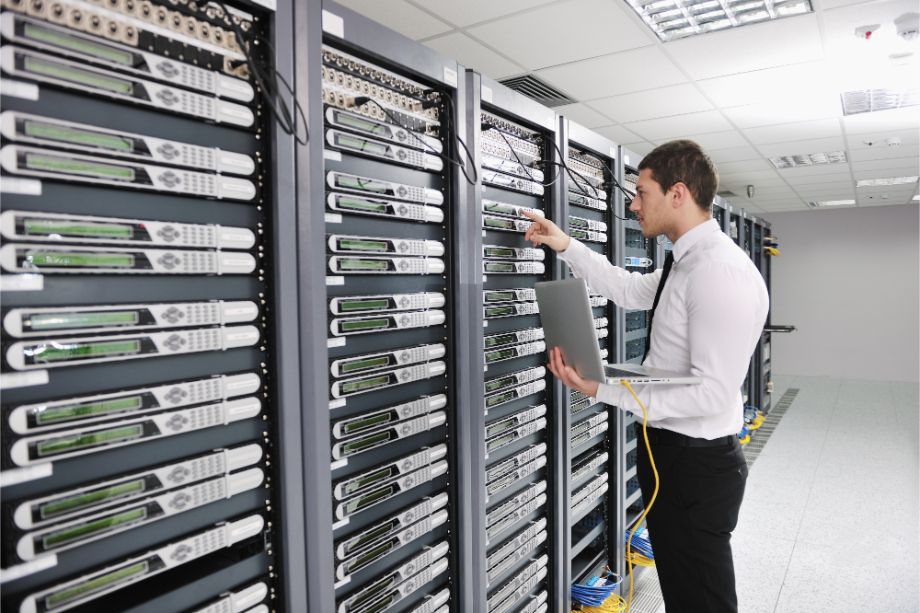 Server Management
Our platform was built to handle everything from fast-growing startups to established mid- and upper-tier enterprises. If you're using one or two virtual machines or quickly scaling to hundreds, we've got you covered. Our tools make your job as an IT manager effortless. We provide complete visibility into your network traffic, computation loads, storage capacities and backdoor threats and vulnerabilities.
We provide 99.99% uptime and reliability and couple it with world-class customer service. You won't regret your decision to switch to MKE Web Designs!
Ready to promote your website online?
MKE Web Designs managed WordPress hosting delivers everything you need for a seamless online experience.
Maximized uptime
Our hosting service is ultra reliable. We are proud to provide much higher uptime percentages than the industry average.
Free malware removal
If your site ever gets hacked, our talented support team of WordPress experts will quickly and carefully remove the malware for you at no extra charge.
Ultra secure hosting
Security is a top priority in hosting, and we ensure that every possible measure is taken to protect your website and your data.
Lightning fast page load times
Fast page load speed is important for the user experience as well as rankings. Our WordPress hosting is extremely fast.
WordPress specialized hosting
WordPress is the world's most popular CMS, and our hosting service is tailored to provide the fastest, most secure WordPress experience available. Although we host other sites, WordPress is our specialty.
Hosting support
Our support team is always available to ensure your uptime, page speed and security are fully operational.
We often provide web hosting along with our web design and development services, but we will certainly accommodate any need if you're just looking for hosting.

I am completely satisfied with MKE Web Designs done for you service. They steadily demonstrate a stellar level of professionalism right from the start. Everything is made very clear and they surely understand modern SEO. A lot more traffic is coming to my clients websites.
I'm shocked at what MKE Web Designs services has done for my clients, and I'm excited to see what the team will do for in the near future. The service took about a week or two to warm up and now were going at full steam. I am already reaping the benefits of this service.