Helping Small to Medium Businesses in the Milwaukee & Surround Area's
5 companies come together that forms Milwaukee Digital Marketing – all to help you achieve your digital marketing goals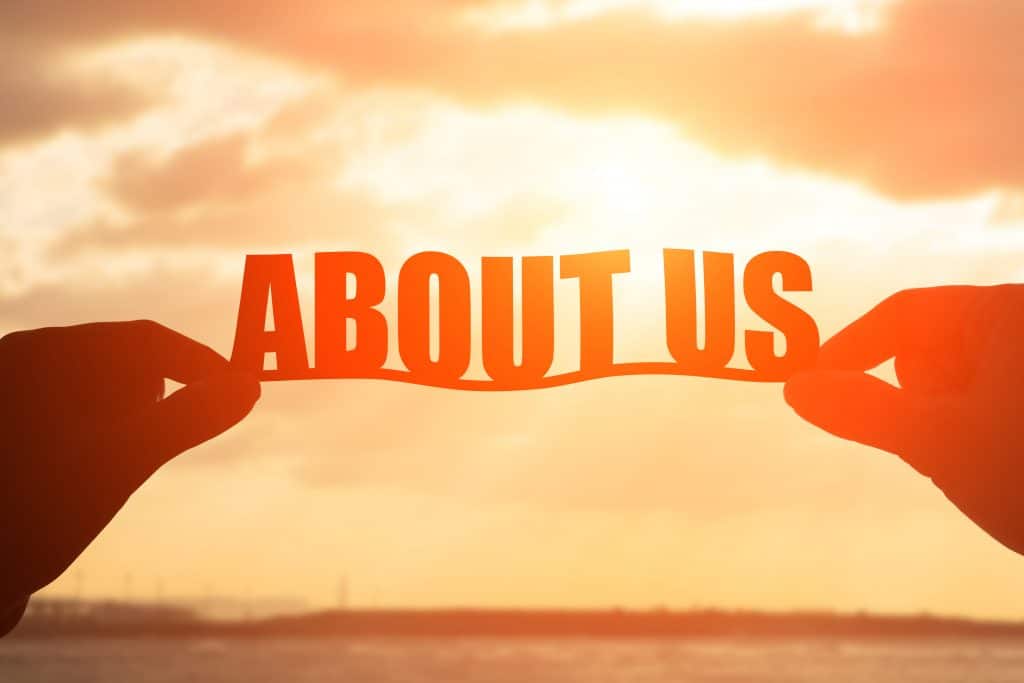 About our company
MKE Web Designs began with an idea that Web Design and Development services should be affordable to everyone in the small business marketplace, but also be able to handle medium to large firms as well. We are an in-house professional web design and development company that specializes in Custom Web Design, Website Maintenance, Web Hosting, Website Speed Optimization and Hacked Website Cleanup/Restoration. Our 12-year journey of adjusting and tweaking our proprietary website development strategy made us leaders in our industry. Our web design specialists focus on delivering revenue producing results to our clients.
Our Vision
Our vision is to provide web technology solutions to everyone. We believe technology can be utilized to work in favor of the business owner and we vow to make it possible for our clients.
We strive to build long-term customer and partner relationships, always giving 100% of our abilities, deliver consistent high-quality work, and ALWAYS be at service for our clients.
After signing up, just leave the rest to us. We'll get to work and free you up to spend your time where it's needed most… running your business!
Ready to promote your website online?
Web Development
We create awesome websites that help our customers and clients communicate clearly, capture leads, and sell products.
Managed Web Hosting
We provide truly awesome hosting that allows our customers to keep mission-critical sites online so they can focus on what they do best.
Search Engine Optimization
We help our customers get their website in front of the right audience using the same SEO methods we use for our own company.
Digital Marketing Consulting
We're much more than just websites. We help our customers understand the digital landscape and how to navigate it.
Conversion Optimization
A pretty website is nice. A website that can meet key performance goals is much better. We can take you there.
Elite Support
With strong backgrounds in customer service, we thrive where other web dev agencies fail. With us, you can expect top notch customer service.
Happy Customers (and growing)
Message From CEO
"I founded MKE Web Designs on the idea or core principle that I wanted to create a company that would truly help our clients grow their businesses by working with them more as a strategic partner rather than merely an outsourced vendor.
Phil Gerbyshak knows SALES. He's a sales speaker, a sales expert, a sales trainer, a sales leader mentor, a sales podcaster and a sales coach. He's written 5 books, more than 3000 articles, and has been quoted in the Wall Street Journal, Daily Globe and Mail, Financial Times, Investor's Business Daily, Inc. and many other publications, including earning 3 covers: Speaker Magazine, Marketing Media and Money, and Social Selling Made Easy. Phil is known as a Sales, Leadership and Technology Authority with a particular expertise in inside sales, LinkedIn and social selling.
Jeanette Kingston
Web Developer / SEO Specialist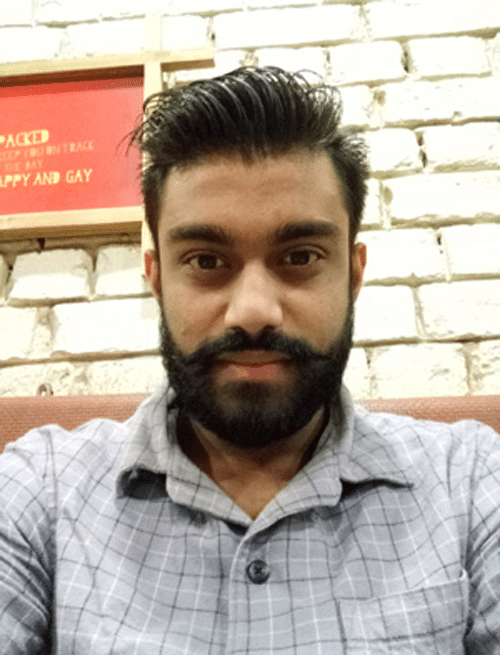 Sason Salar
Web Developer / SEO Specialist
Priyanka Sharma
Web Developer / SEO Specialist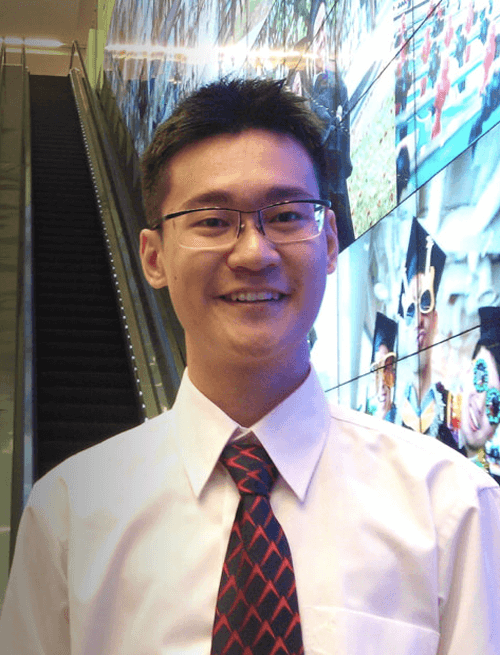 Kelvin Koh
Web Developer / SEO Specialist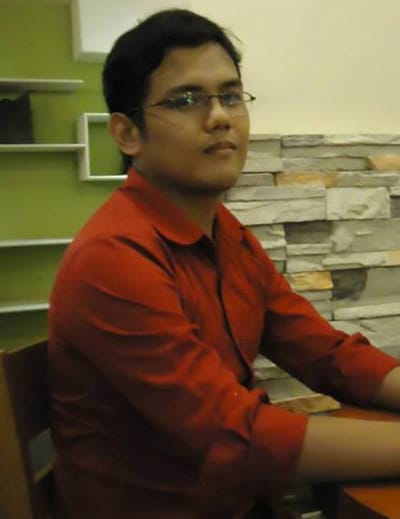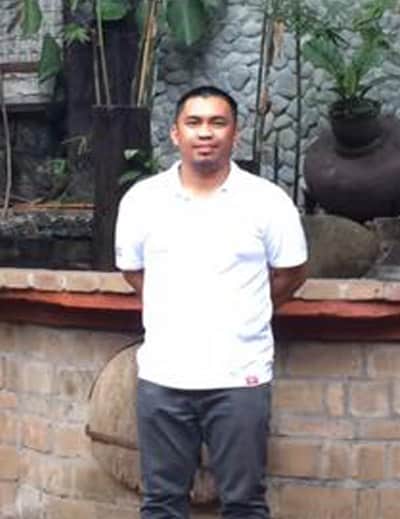 I am completely satisfied with MKE Web Designs done for you service. They steadily demonstrate a stellar level of professionalism right from the start. Everything is made very clear and they surely understand modern SEO. A lot more traffic is coming to my clients websites.
I'm shocked at what MKE Web Designs services has done for my clients, and I'm excited to see what the team will do for in the near future. The service took about a week or two to warm up and now were going at full steam. I am already reaping the benefits of this service.