WEBSITE & DIGITAL MARKETING SERVICES IN MILWAUKEE
As seasoned digital marketing experts in Milwaukee, we help you navigate the world of digital marketing and web design. We imagine, create, and activate killer strategies and campaigns to drive growth for our clients. Experience and passion motivate our team of designers, developers, and strategists to bring you value and results.
MKE Web Designs is a full-service digital marketing agency in Milwaukee. We've been providing a wide range of services to clients of all industries since 2008. Our digital marketing services include consulting and management options for a variety of online marketing tactics including search engine optimization (SEO), pay-per-click (PPC) ads, copywriting, and more. Don't just partner with any digital marketing agency; work with a company you can trust.
Meet our team of digital marketing experts in Milwaukee
You might have a website, but it isn't doing your business much good if it isn't being picked up by the search engines. To make sure customers find your site online, we can take your online presence to the next level – your website design, copywriting, keywords, social media presence and more. Working with us, you get the most from your return on marketing investment. Here are some reasons why: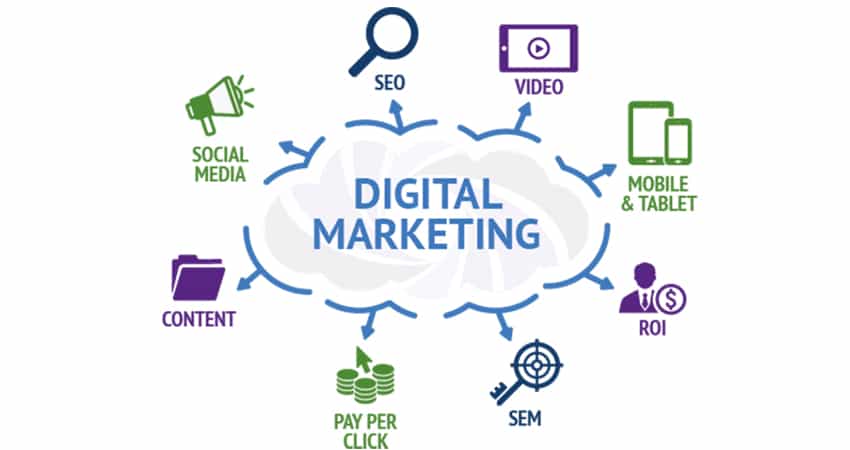 We Have Proven Results
Why would you work with an SEO services firm that doesn't provide you with the results you are looking for? Stop throwing away your hard-earned money on a strategy that isn't converting.
We Are Honest & Ethical
We believe in honesty, integrity, and respecting our clients. We don't believe in "selling" a service that you don't need or applying a one-size-fits-all approach to each client.
We Know Digital Marketing
Working with an digital marketing company in Milwaukee that actually knows digital marketing seems obvious, but unfortunately, many firms fail to deliver positive results. Our strategies are proven to work.
We Put Customers First
Maintaining a customer-centric focus is a priority for many marketing agencies, however, few actually follow through. As a Web Design and Digital Marketing Company – WE ARE DIFFERENT!
Website Design and Development
Websites, Mobile Applications, Landing Pages, WordPress, Wix, Shopify, HTML, Amazon, Conversion Rate Optimization, CRM
Homepage Design & Inner Page Design
Theme & Graphics Creation
Full Integrations
Ecommerce Installation, Configuration & Styling
Brand positioning & strategy
Design of visual systems
Brad tone and sentiment
Internal branding and staff realignment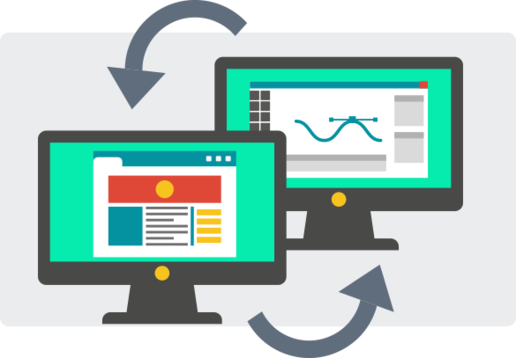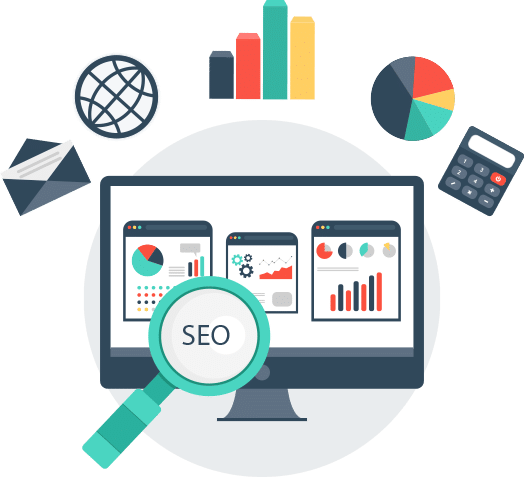 SEO (Search Engine Optimization)
Performance Plans, Structured Data, Business Citations, Amazon SEO, Google Business Listings, YouTube SEO, Page Speed Optimization, Links
Off Page SEO
On Page SEO
Local Maps SEO
Free Basic Reputation Management
Reporting Weekly
Marketing, Advertising, Posts, Optimization, Influence, Growth Engine
Facebook, LinkedIn, Twitter, Instagram
Daily Posts
Curated Posts
Promotional Post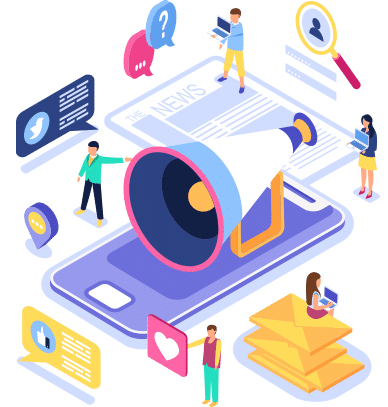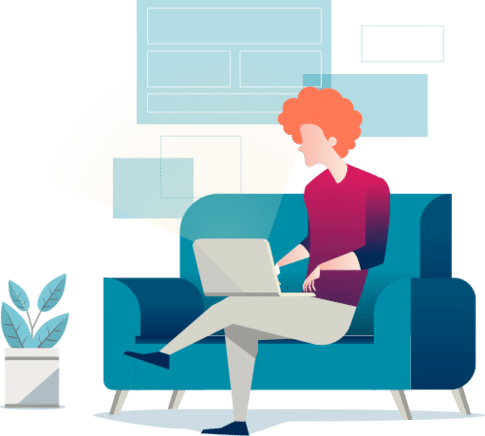 Press Release, Blogs, Expert Advice, Long Form Content, Outreach, Amazon Pages, Guest Post, Infographic Design & Distribution
500- 3000 Word Content Creation
Keyword Research & Internal Linking For SEO
Increase Traffic, Time On Site, & Conversion
Content creation
Lead generation
List building
Designing & Scheduling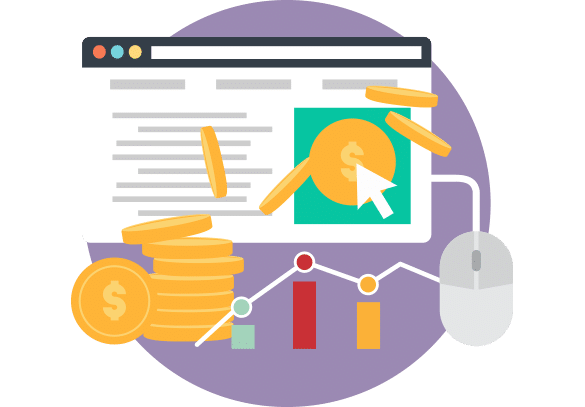 Google Ads, Social Media Ads, Display Ads, Email Ads, Amazon Ads, Re-Marketing/Re-targeting, Geofencing, Push Notification, Pre-Targeting, In-Market
Digital Marketing Campaigns For: Lead Generation, Shopping, Branding, Engagement, & More in Milwaukee
List building
Full Tracking, Analytics & Integrations
Certified
Reporting Monthly
Linkedin Prospecting, Chat Bots, Affiliate Marketing, Identify your website Traffic
Automatically Generate Leads
Put Your Sales Team On Auto Pilot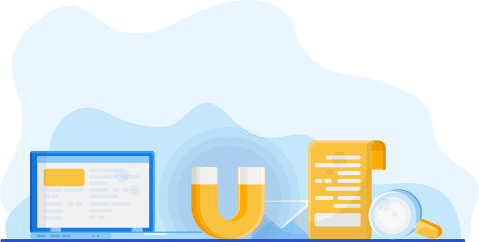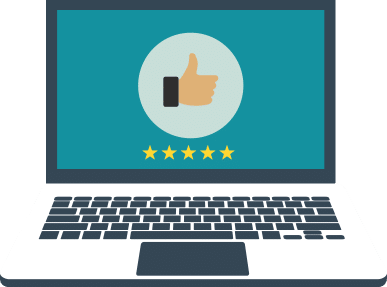 Outrank Negative Reviews
Create New Profiles
Create New Websites
Create New Reviews
Geographically Targeted
Real Aged Profiles
100% Guaranteed To Last
Google, Yelp, Social Media, Business Listings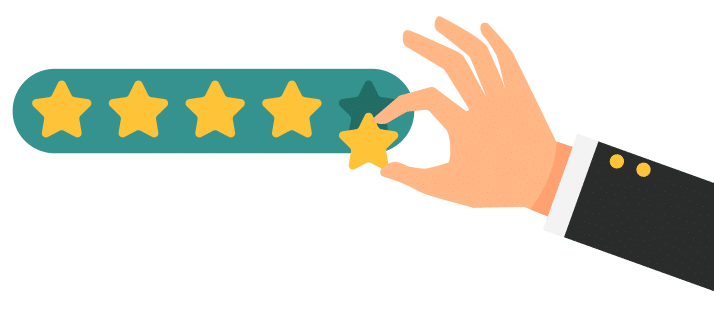 15 Years of Digital Marketing Experience in Milwaukee
CMO At SASS & Online Stores
Google Certified